dear world,
i remember a time before V was independently mobile when a friend asked why we bothered picking up each night. i hope it wasn't for me she said. i felt a little surprised because we hadn't really picked anything up, just a blanket. well, now i understand because to walk from the stairs, through the living room, through the dining room and into the kitchen requires a serious amount of navigation skills. books, toys, pacifiers, sippy cups- you name it, you'll probably have to avoid stepping on it. i say all this to describe the degree of chaos that has become our norm.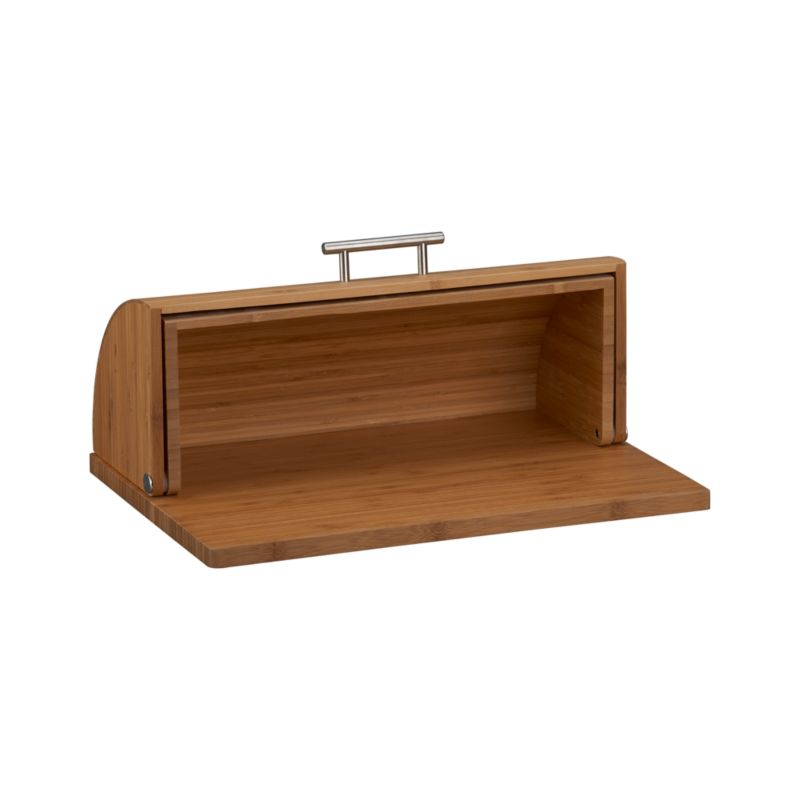 however, in the kitchen, we are starting to restore some semblance of order. i went to the store yesterday and came home with a bread box, a utensil holder and a couple other handy kitchen items. now, i can find stuff and it looks slightly less like we just threw the groceries any old place after taking them out of the bag. it's remarkably calming.
i didn't realize that i missed the settled feeling that a house in order can bring. some nights, after i put V to bed, i'll come downstairs and MHM will have picked up. it's like coming downstairs to a different house. somehow, i breathe a little easier. most days, i just avoid the toys that make noise when you bump them and step over the books.
living in a land where chaos still reigns (mostly),
cm