hello all,
i have discovered a couple exceptionally useful items that make my life easier and happier and i am surprised at myself for first owning them and second valuing them so highly. here they are in no particular order:
12 cup coffee pot with a carafe and a timer
bottle drying rack
citrus reamer
bumpkins bibs
sharp knife
the coffee pot: i've had coffee pots before, but now i get up with V early in the mornings for breakfast. i find that taking 5 minutes the night before to program the coffee pot so freshly brewed coffee is waiting for me in the kitchen is possibly the best part of my mornings. i like the cuisinart brewcentral. it's a little pricey, but totally worth it.
bottle drying rack: from the moment we brought V home from the hospital, i have literally used this item every single day. first we used it for her bottles, now for her sippy cups and also her plates. it's a good way to dry those thin plastic cutting boards, too. you can find this at any store than has a baby section.
citrus reamer: ok, i dont' use this everyday, but often enough to make the list. squeezing a lemon or a lime over a salad can hurt if you have dry skin and i'm terrible at catching the seeds. citrus reamers are fairly inexpensive. spending a little bit in order to save my hands and not accidentally serve up lemon seeds certainly seems like a no brainer. i don't usually advocate for single use items, however having fresh lemon juice has moved me. i like one that catches the juice and filters out the seeds for you. this way, if you don't need the juice of an entire lemon, you don't over do it by accident.
bumpkins bibs: when V was small, we used terry cloth bibs and that was fine. now that she's eating real food (and shoveling into her mouth all by herself) having a bib with a pocket is possibly the best thing ever. she's not exactly adept at getting all the food into her mouth on the first try. sometimes her aim is a little off. instead of having to brush all the crumbs/cheese/sticky banana off the baby after every meal, we just dump out the pocket, rinse off the bib and use it next time. we've tried a couple other manufacturers and this one is the most flexible. some of the other brands are so stiff that she can't move her arms around them.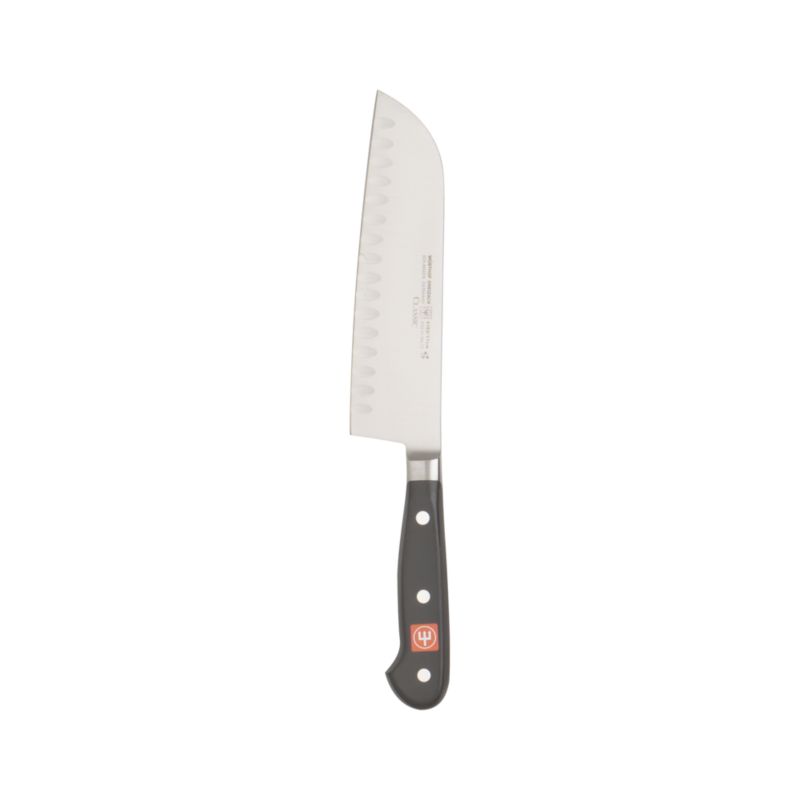 sharp knife: no matter what we're making in the kitchen, having a sharp knife at hand makes cooking that much easier. you don't have to worry about getting through the skin on a tomato or struggling to slice up berries for little mouths. we have a set of knives, but i use the one sharp knife for just about everything.
i hope this helps make your life a little simpler, too. all the best,
cm